Our Kaiako (Teachers)
Our Te Rapa team of qualified, experienced and knowledgeable teachers engage with your child, getting to know their interests and personalities.
Through activities, experiences, group times, shared kai times, and the choice between inside and outside play, we capture your child's interest and creatively offer an environment where your child will have endless opportunities to communicate, explore and contribute, while being part of our Kids Cave Early Learning Te Rapa community.
At the heart of our programme, we have a commitment to being kind, nurturing, and caring while sharing in laughter throughout each day.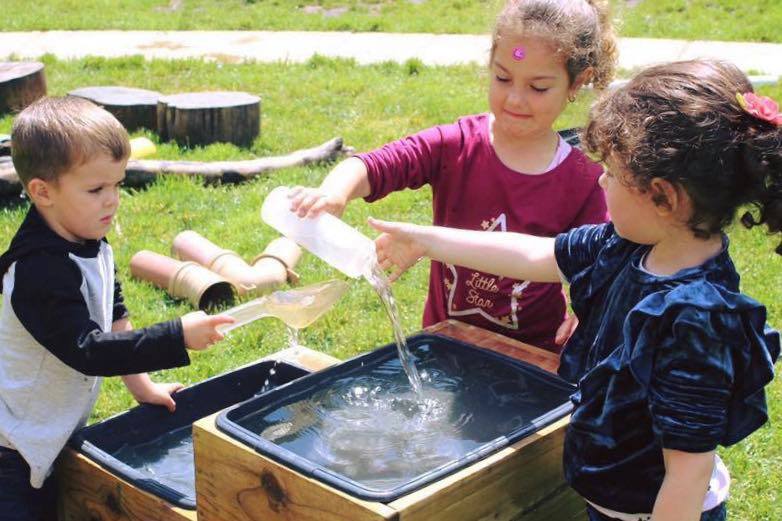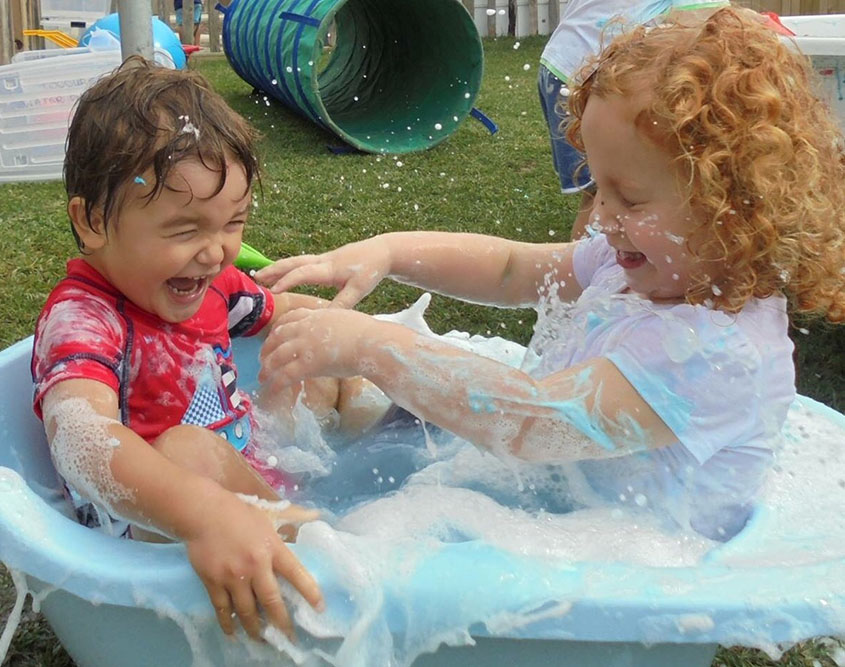 ERO Reports
The Education Review Office (ERO) is the New Zealand government department that evaluates and reports on the education and care of students in schools and early childhood services.
ERO's reports are used by parents, teachers, early childhood education managers, school principals and trustees, and by government policy makers.
The Chief Review Office formally designates individual review officers to carry out reviews in schools and early childhood centres.
Refer to the Link below to the Official Education Review Site.